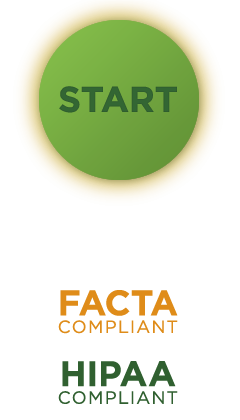 How To
Box It
Find a
sturdy box
for your material. It can be new or used.
New boxes sold at office & moving supply stores, or online.
Small file boxes hold 30 lbs, medium boxes 60 lbs.
A xerox paper box will hold 30 lbs.
Fill the box. Pack tightly. Tape it up.
Ship It
Click the big green
START
button on the right.
Specify where you will be shipping from.
Specify material and number of boxes to shred.
Enter payment information.
Print the Ship'n'Shred FedEx labels for each box, then...
A. Schedule a FedEx pick up (
online
or call
800-463-3339
), or
B. Drop off at a
FedEx Ground location
within 10 business days.
Track It
Track your material at any time on the
tracking page
.
Once destroyed, we'll email a
certificate of destruction
.
Need more help? Email help@shipnshred.com or call 800-747-3365.