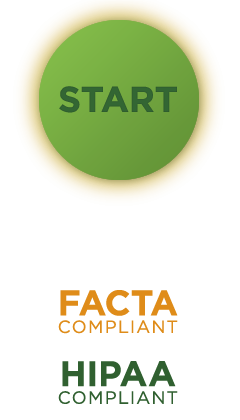 A certified, secure and cost-effective solution for the destruction of sensitive information. Nationwide coverage.
Send your materials to be destroyed through Ship 'N' Shred. The process is compliant with all state and federal privacy laws, including HIPAA, FACTA and GLBA. Ship 'N' Shred handles a wide variety of materials, including documents, hard drives, electronics, and pill bottles.
After starting the Ship 'N' Shred process, the materials are delivered to a secure shredding plant for destruction. The whole process can be tracked until completion and then a certificate of destruction can be downloaded for your compliance records.