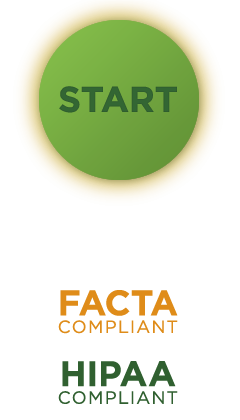 Return Policy
Ship 'n' Shred shall not store, hold or return any material received except as indicated herein.
Material will be destroyed as scheduled upon verification of tracking number(s). Material delivered with invalid tracking number(s), or issued against invalid credit cards, or, closed or delinquent customer accounts will be stored for a period of ten (10) days at customer's expense at the prevailing rate or until such time the customer account is brought current, whichever comes sooner. Failure to comply will result in Ship 'n' Shred disposing of the material in a manner of its choosing and without certification or further notice.
A full refund shall be given for any shredding label that has not be used. To get a refund simply contact customer support at (800)509-8950 or support@shipnshred.com. No refunds shall be awarded once the material has been picked up by FedEx.